Beatriz del Cueto, FAIA, FAAR'12
Conservation Architect
Beatriz del Cueto is a licensed Conservation Architect, Fellow of the American Institute of Architects, Fellow of the American Academy in Rome, Fellow of the James Marston Fitch Foundation, recipient of the Henry Klumb Award, U.S. representative for post-graduate studies at the UNESCO Architectural Conservation Program of ICCROM in Rome, Italy.
Architect del Cueto's research work, publications, academic contributions, built projects, work as a consultant and her consistent civic commitment have earned her a leadership position in Puerto Rico and abroad. Her articles and architectural projects have received numerous awards locally, nationally and internationally, and has extensively published on traditional building materials, methods and projects.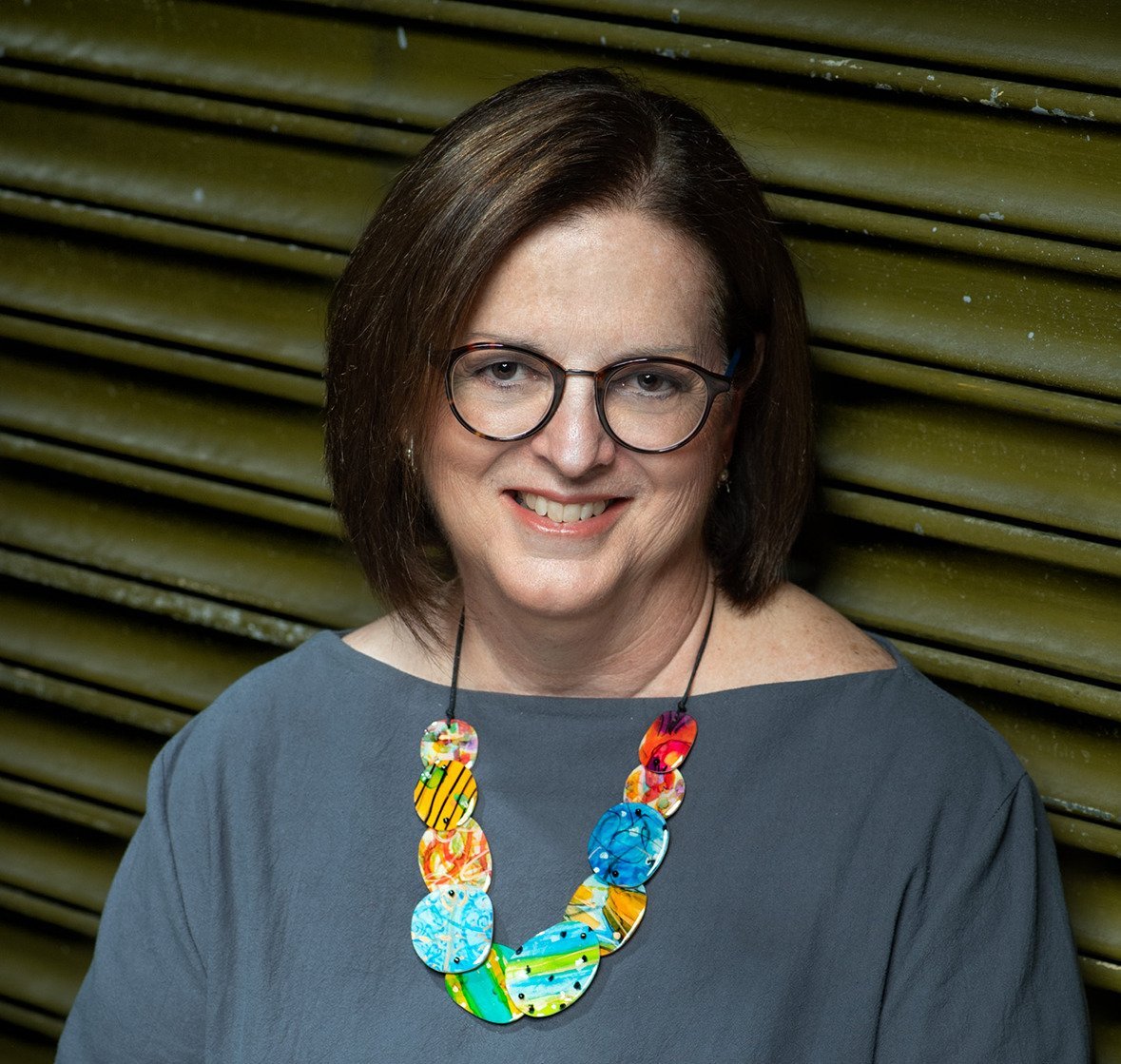 She has lectured extensively, both in the Caribbean, United States and Europe about architectural research, historic preservation and building technologies. Del Cueto was founder and director of the Architectural Conservation Laboratory of the School of Architecture of the Polytechnic University of Puerto Rico, the first university level facility of its kind in the West Indies. She served as Associate Adjunct Professor at Columbia University's Graduate School of Architecture, Planning and Preservation. She continues to research and write about traditional building technologies, as well as the latter building techniques utilizing Portland cement, reinforced concrete, as well as steel frame, and their appropriate intervention and restoration. She is completing her Doctoral Program of the Escuela Técnica Superior de Arquitectura, Universidad Politécnica de Valencia, Spain for a Ph.D. in Architecture, Building, Urban Planning and Landscape.